Yo-Yee English Starter Flash Cards for Language Learning
The English Starter Flashcards Set is an easy to use resource kit for schools, teachers and parents to teach beginner level students basic English vocabulary skills. The flash cards are ideally sized at 5.83 × 8.27 in = Din A5 (210 x 148 mm) and come on laminated carton paper with rounded corners for safety.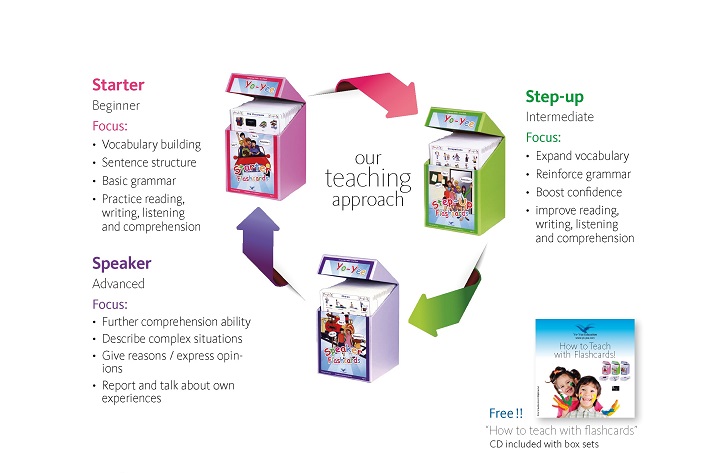 There are  20  products.