About Us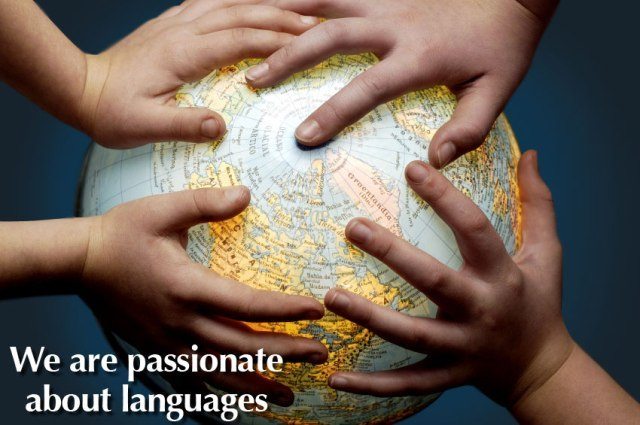 Yo-Yee Education is a company which is passionate about language education and this passion can be seen in the flashcard system that we have developed. Through years of research and collaboration with leading educators in the industry we have taken flashcards to a whole new level. Our flashcard system has been designed to help students build on pre-learned vocabulary in a fun, educational way to help quick, effective learning in the classroom. 
Yo-Yee is an exciting destination for flashcards used as visual teaching aids. We've created an exclusive online shopping store that offers our customers the ability to find what they want easily and quickly.
Our language learning system is flashcard-based which helps your children to recognize and remember more than 1000 words, phrases and sentences with ease.
See it. Remember it. Say it.

Our learning system has been developed by professional educators with long term experience in the language learning industry using tested and trusted techniques. Currently it is available in English, Spanish, French, German, Thai, Chinese, Pinyin and vocabulary free if neded.
To put it simply--our flashcards are high quality, unique, educational and fun.
Because of this, we are an effective and an affordable teaching solution for parents, teachers and schools.
How it Works
| | |
| --- | --- |
| | Easy to shop by language, category, level, size and price. |
| | |
| | |
| | |
| | |



Easy and Safe Shopping




Yo-Yee Education -

Language Skills in a Flash
Like you, we are passionate about languages and education, so please share our enthusiasm and enjoy our website!